FR*EE
Get hexed, handcuffed, and held prisoner!
FR*EE
Ten years ago, I let the love of my life slip through my fingers. It's my greatest regret, especially since she's all but disappeared. When she walks back into my world unexpectedly, I have one mission — win her back. Whatever it takes…
FR*EE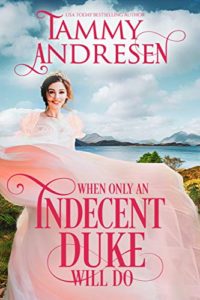 He's not the marrying kind — but she's certain love is the answer.