NEW
It was supposed to ten days. A temp job. In and out. Then the boss called me to his office. Dorian Cave, ex-pro athlete, and all alpha boss. Rock solid and rock hard. He made me an offer I couldn't refuse — and turned this temp job into a dirty dream.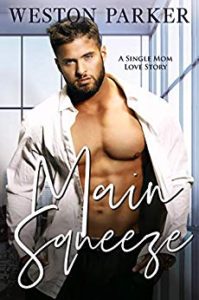 Leave the family fortune for love? Heh. Not a chance. But I gotta get away for a while…a small coastal town. The single mom I meet there is everything I want, but she's not going to be accepted by my family…
BOX SETS
These brats can pout all they want, they are going to do anything for the man of the house. These stories are totally taboo and will leave you panting!
99¢
Olivia "Ollie" Steele isn't expecting to take care of the pet pig her ex boyfriend randomly leaves behind, but when a handsome, green eyed stranger comes by demanding custody, she absolutely refuses to let go of her new pink pal…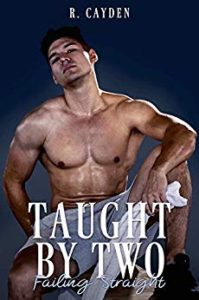 A straight tennis jock. The sassiest twink on campus. One very special mountain man. Love turns the world upside down in this Gay-for-Two MMM romance.
FR*EE
I'm a lone wolf, and I like it that way. Then I meet Kylie. We're trapped in an elevator together, and her panic almost makes her pass out in my arms. She's strong, but broken — and she's hiding something.