NEW
She's getting more than she ordered…  The deadbolt snapped, and the front door opened abruptly revealing a mass of dripping wet blond hair. A beautiful disaster. Don't touch her. He knew once he started, there'd be no stopping…
I'm working for the enemy. I'm only meant to distract Erik Storm for a little while. The problem is…he's more distracting than ever. I'm falling for him. And now I'm screwed.
Hell cracked open, oozing evil into the world. The human population is decimated. Dangerous monsters roam the land. Witches and vampires rule with cruelty and violence and shifters have all but lost their magic. One reticent girl and a band of brothers are the last spark of hope in a world consumed by darkness.
BOX SETS
Danger and dungeons, swords and spells, sins and savories, and a dash of perilous ambitions await… Blaze a path into magical worlds filled with kick butt heroines, sexy alpha heroes, and dangerous quests. Inside these pages, you'll find 23 edge-of-your-seat tales packed with cloak and dagger curses, forbidden sorcery, and thrilling magical romances!
99¢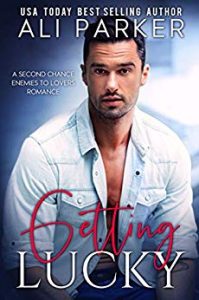 This guy could offer me the moon, and I'd hand it right back. Never in a million years did I expect to run into the biggest crush of my childhood, but if I were the boss instead of him, I'd hold all the cards. Funnily enough, this guy thinks he's going to score.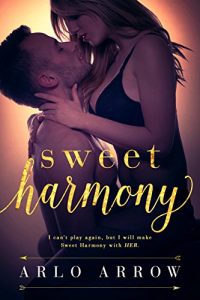 I didn't know if what we were doing was right. But it didn't feel so wrong with her. She didn't object. After all, we were both single and adults. So what if she just recently graduated college. So what if I was over 20 years older than her…
FR*EE
Alex is drawn to the handsome stranger who kept him from being mugged, but Liam isn't what he seems to be. Both will have to decide if a brand new relationship is worth risking everything for.