NEW
What do you do when you meet your soulmate at seven-years-old?
They're strangers forced to ride out a snowstorm together. Will they freeze each other out or will the sparks between them become an inferno?
BOX SETS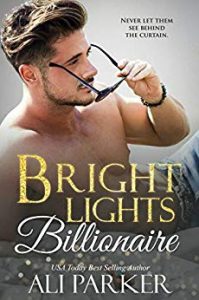 I've always lived behind the bright lights of Hollywood and I'm proof that money can't buy love. But then a sweet girl from the local college scores a part as my co-actor in a new blockbuster. Not interested, because if you love them, you don't let them see you.
5 sexy mountain men and the lucky ladies who capture their hearts.
Transport yourself into the charming and magical town of Blue River, Colorado as we follow the rugged, rowdy and hot Hunter brothers in their quests to find lasting love on the mountains.
99¢
People say Tomas Mendoza is dangerous. They're right. But he saved my life. I owe him, and all I have to repay the ruthless crime boss…is me.
He's the devil you'll love! His lavender wings and his wicked tail that had more uses than a lover can imagine had set him apart from other gods and made him a leader among the demons. He has a chance at love but can a damaged heart overcome all the obstacles in its way to find true love?
FR*EE
I never wanted wealth, power, or the responsibility that goes with it.  But life didn't ask me.  My father's company is my only legacy, or is it?  The girl next door, my best friend's little sister, was there waiting. And she's all grown up.  She's gonna be mine. Like she always has been.